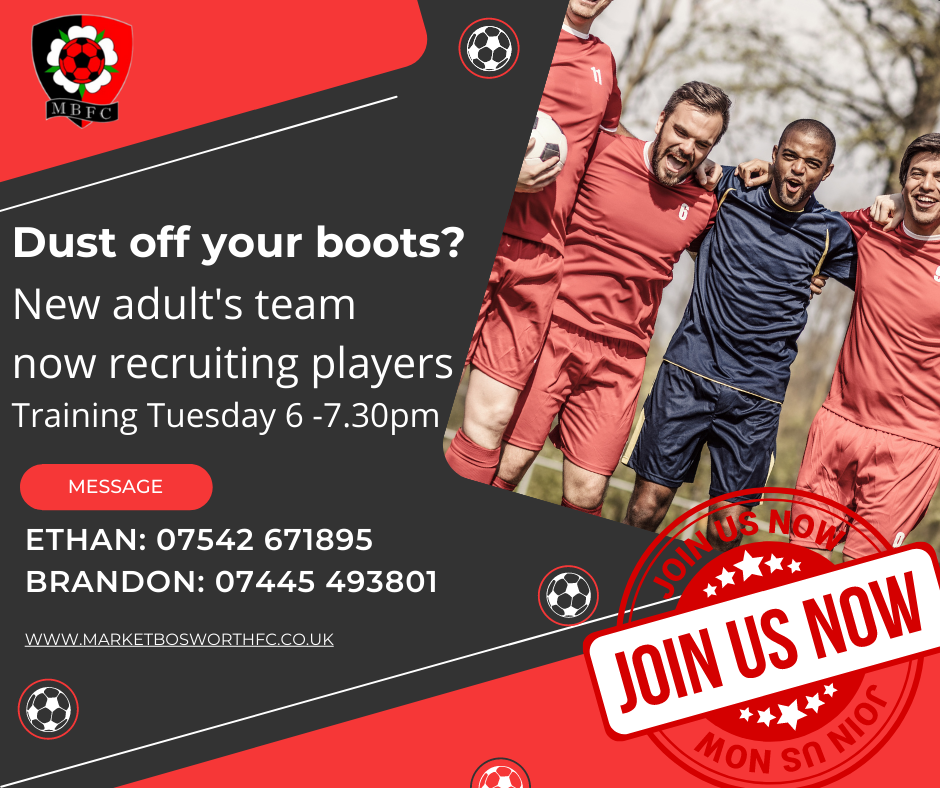 All the latest from our Club.
Welcome to our new Newsletter. The plan is to publish these monthly; you'll find them here!
We have received two new sets of goals and are grateful to the Football Foundation and HBBC pcif fund for their financial contribution to the project.
Memberships are now available to purchase online. Click here for details.
Look out for our Club pay-in -person dates if you prefer.
We hope you enjoy the new website.
Please feel free to contact us with your thoughts and ideas on how we can make it even better.